This page represents a compilation of previously discovered and user-submitted possible impact structures for which we are unaware of existing descriptive publications.  It is not assumed that these structures are meteorite impact craters.  For a partial list of structures that may be easily mistaken for impact craters, you can visit:
http://www.impactcraters.us/crater_identification/pseudo-impacts  
If you would like to report a possible meteorite impact structure for inclusion in this list, or would like to provide a qualified comment concerning one of the structures, please submit specific GPS coordinates, approximate diameter, and any comments to the website curator at robert@impactcraters.us  
All other pages on this website will remain limited to locations within the Unites States, but global sites may be submitted for inclusion here.
United States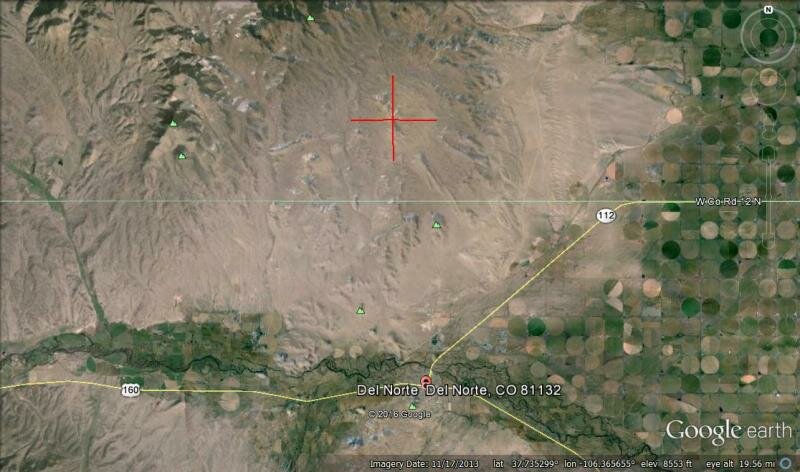 Del Norte, CO: about 3.5 km, located just north of Del Norte, CO. Approx: 37°46'42.80"N; 106°22'8.74"W. Submitted by J. Faust.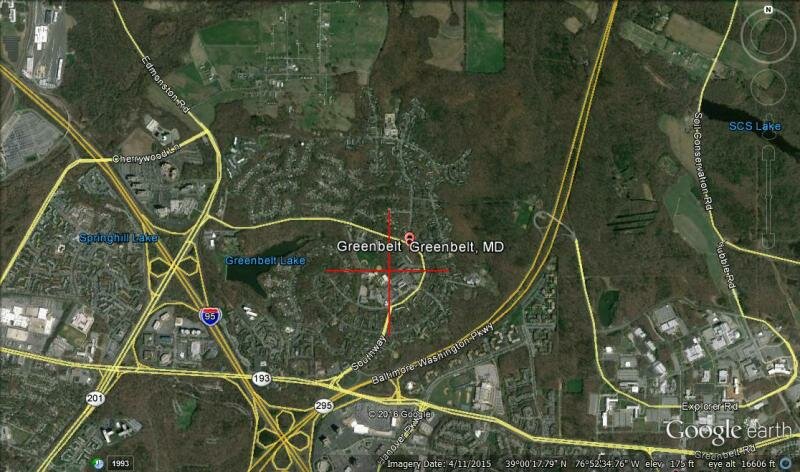 Greenbelt, MD: less than 1 km, Approx: 39° 0'9.65"N;  76°52'38.03"W. Submitted by J. Pedersoli.